your web & mobile development partner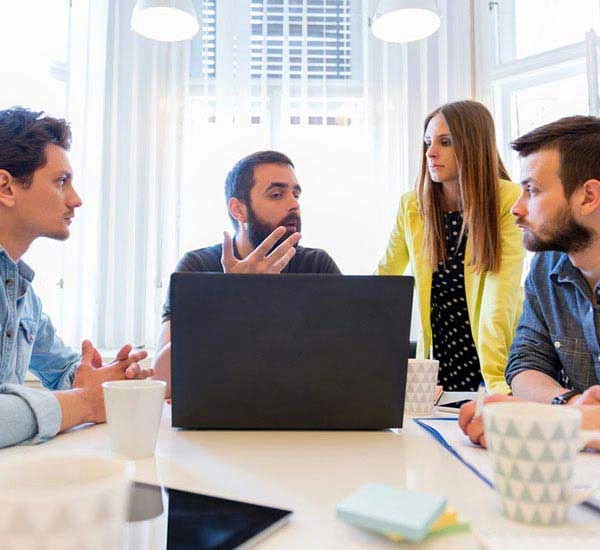 Not all products are created equal. And even less live up to their business case.
We're different. At 8X, we care about the value that your product has to create. The pursuit of the right thing is just what we do.
The right strategy. The right experience. The right modern tech stack. The right flexible approach and mindset. The right product and the right results.
That's how we deliver a return on technology.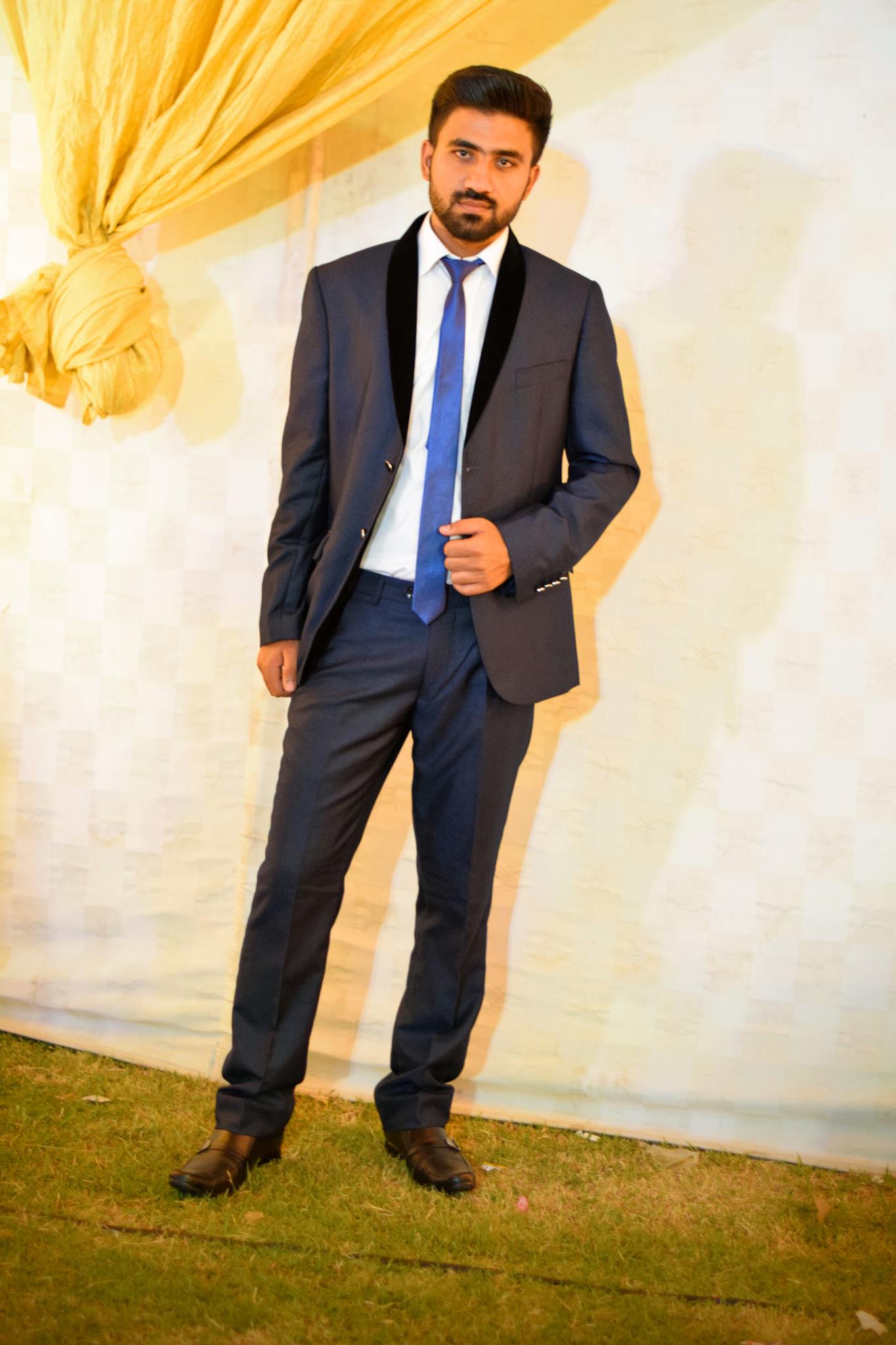 Message from Ceo and team
Muhammad Shaz Ahsan
As a team, we are grateful for your trust in us. We are committed to working collaboratively to deliver customized solutions that meet your unique business needs. Our team of skilled developers, designers, and project managers are dedicated to excellence and continuous improvement, always staying up-to-date with the latest industry trends and technologies. 
This site is owned and operated by Muhammad Shaz Ahsan
For inquiries , Please call  +92 331 6119492
Our Vision We Evolve with You
Converting Leads into Loyal Customers.
Our vision at 8X is to never see our clients vanish off the map of the industry. We wish to keep our clients' websites in a power-boosted mode constantly to drive traffic and raise conversion rates. We keep striving to find newer, better ways to provide our clients with comfort when connecting with us to manifest their ideas into reality.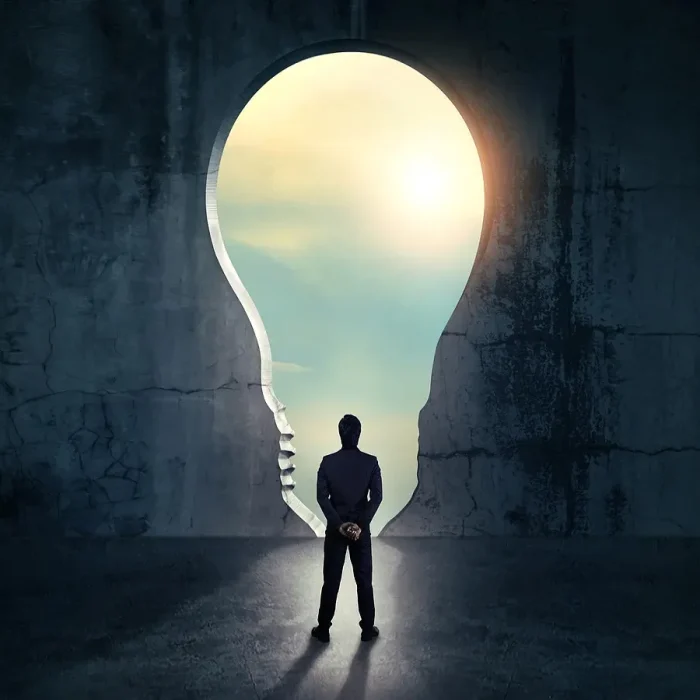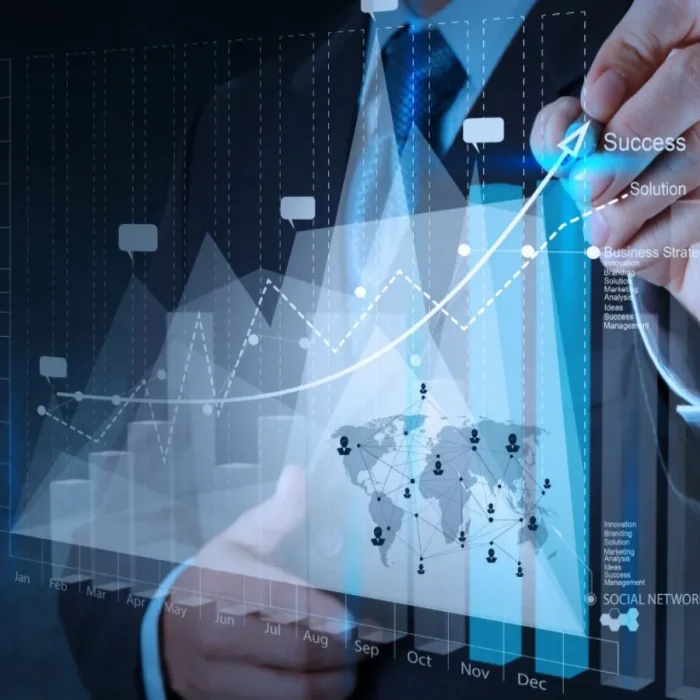 Our Mission Turning Visitors Into Loyal Customers
We are not fans of one hit wonders. We don't just create a website or application that would attract a client and convince them to make purchase, but we make sure that the next time they want the services you offer, they will think of your brand. We use all our resources to build a product that stays in the mind of the user than just mindlessly creating something just to finish a project. Our entire process is thought out with every step meticulously devised so that we leave no stone unturned in making sure your website sets a benchmark for your competitors.
"Quality is not an act, it is a habit." said Aristotle once. At 8X we have embraced quality as a habit and as a way of life – not as a catchphrase to impress you. We have a team of highly qualified and experienced quality assurance engineers who perform pen tests, smoke tests, and every other form of required testing to ensure that the software is perfectly fine for deployment.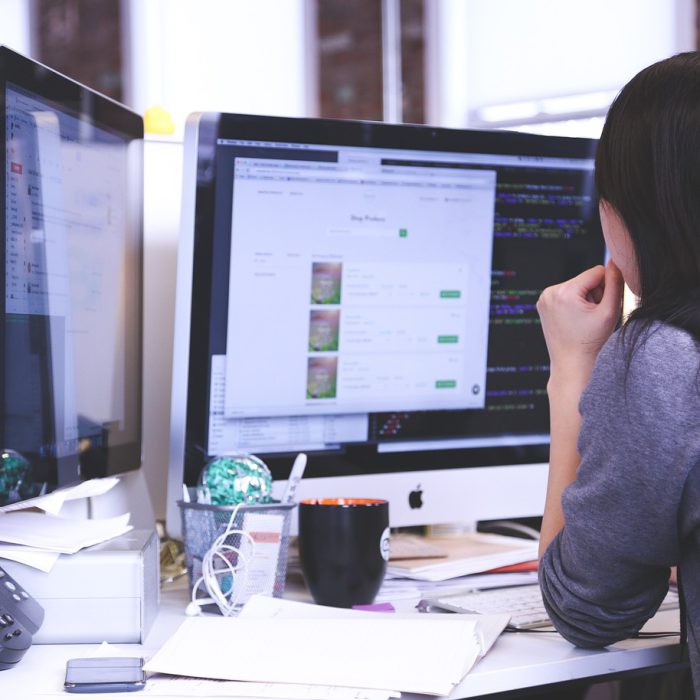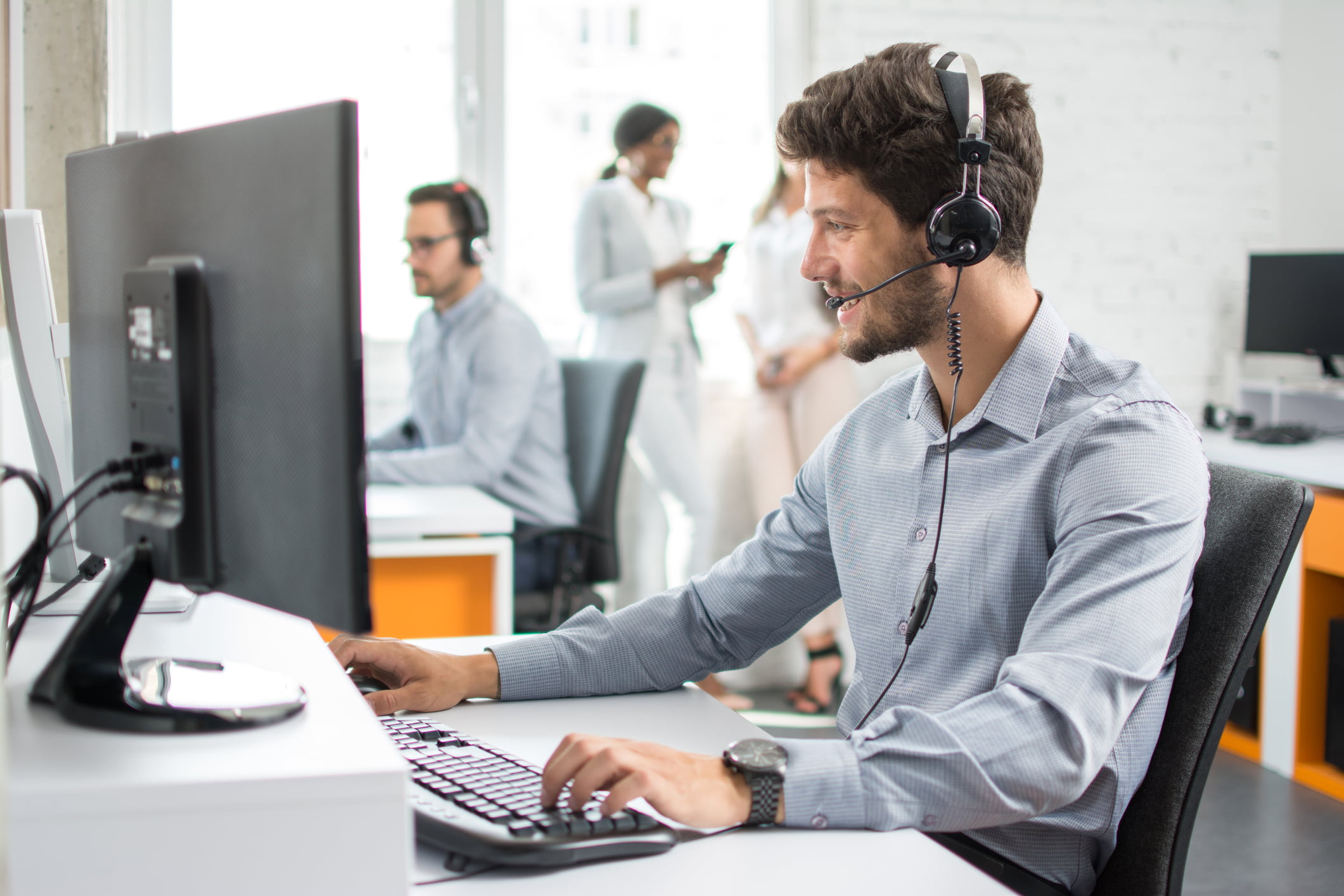 Our Mission Turning Visitors Into Loyal Customers
We believe that client relationships are long-term friendships that do not terminate with a single transaction. As a customer-centric company, 8X provides continuous support and maintenance that even after deployment.
CHECK OUT SOME OF OUR WORK.
Successfully Developed Projects
Verified 5 Star Client Reviews
Professionals in Our Team
Take A Look Through Our FAQs.